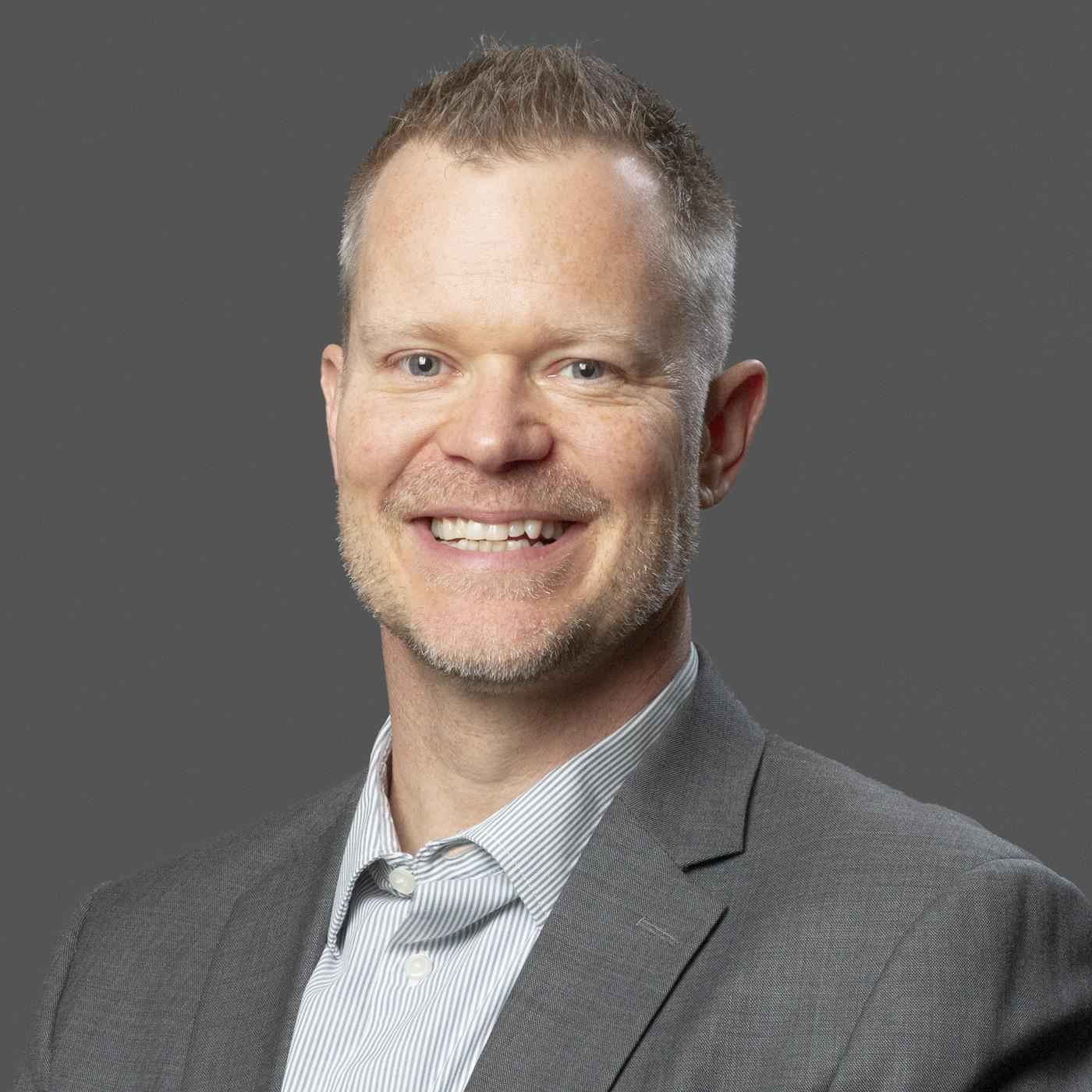 Phone: 847-718-4410
Email:
Degrees and Certifications:
Mr.

Kelly

Welcome to Elk Grove High School, where our graduates have left a proud legacy of achievement, community, and pride. Our amazing facilities and phenomenal staff combine to offer our current students a remarkable opportunity to create their own legacy as Grenadiers.

Elk Grove High School is recognized as a U.S. Department of Education Blue Ribbon High School and has been identified as one of America's Best High Schools by Newsweek, the Washington Post, and U.S. News and World Report. In addition, EG was the first school in Illinois to be recognized with the RAMP (Recognized Model Program) distinction by the American School Counselor Association.

At EGHS, we proudly put the needs of our students first. Our graduates leave us not only with a clearer sense of their future pathways and goals, but also with the critical thinking skills and knowledge necessary to adapt to whatever changes may come in life. With over 60 Advanced Placement and Dual Credit college course options, we provide students with an unbelievable opportunity to excel in a diverse range of academic and career fields.

In addition to our excellence in the classroom, EGHS promotes life skills, work-based learning, and teamwork through a wide range of collaborative and competitive activities and athletics. From musical and artistic performance to interscholastic and intramural sports to international travel to career apprenticeships and internships, there truly is something at Elk Grove High School for every student.

I am absolutely confident that you will find our faculty, staff, and administration to be student-centered and supportive. We will challenge your students to be their very best, but we will always be there to help them meet those challenges. We are proud to welcome you to Elk Grove High School!